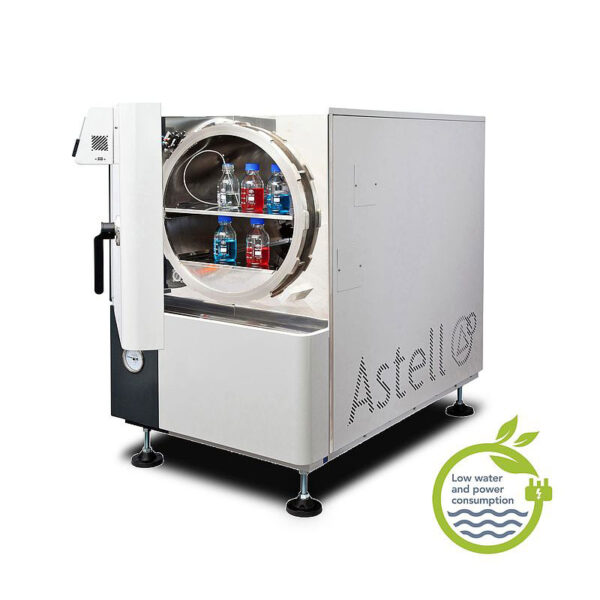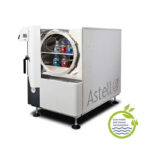 120 – 344 LITRE FRONT LOADING AUTOCLAVE
The 120 – 344 litre front loading autoclave offers five chamber sizes, increased in capacity from the top loading range.
A standard Swiftlock unit is fitted with heaters in the base of the chamber and is ideal for sterilizing liquids (media), discard, glassware and other instruments.
Advanced options such as the Integral Steam Generator, External Jacket and choice of Vacuum can be applied to customise a vessel for many other applications such as liquids, fabrics and other porous loads.
Astell can custom build the Swiftlock range to your specifications.
Model: ASB260 Heaters in chamber (120 litres)
Model: ASB270 Heaters in chamber (153 litres)
Model: ASB280 Heaters in chamber (247 litres)
Model: ASB290 Heaters in chamber (290 litres)
Model: ASB300 Heaters in chamber (344 litres)